Chef Gee Dinner and Catering
Meal Prep & Catering Services
Our Chef Gee Dinner Services will be available both Saturday and Sunday @ 5201 Georgia Ave. NW. Sat. 4-11 pm, Sun. Brunch 11am-3pm, Sun. Dinner 5pm-10pm.
Chef Gee Dinner and Catering
Washington D.C.
Days & Hours of Operation:
Friday & Sunday (Dinners Only)
(202) 746-6470
(TEXT FOR ORDERS/INQUIRIES)
chefgee14catering@gmail.com
Promos: Check back soon for any new promos/discounts!
NEWS: Joining The Black Dollar!
Check us out with SNL's Chris Redd


Book us for Catering!
Please leave us your details and Information about event/dinner as soon as possible!
Testimonials
See what people are saying about our food!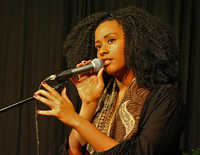 Monaca (FB)
I was last here visiting my daughter in 2017 and I had hired Chef Gee for the first time. Chef Gee definitely serves great food and Great Customer Service.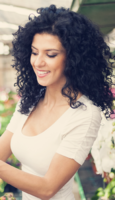 Stephanie (FB)
I Love people that mix cabbage with greens #soulfoodSunday #ChefGee